ORDER CONFIRMATION - STEP 1 0F 2
Please Read This Page Carefully!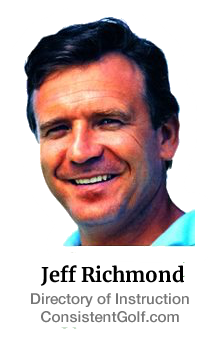 It's Jeff Richmond here and I'm confident that if you complete this Tour Pro Move system you will massively improve your putting and take strokes off your scores.
To start you need to fill in the form to the right with your first name and email address. This will confirm your order for the Tour Pro Move system and will make sure you are emailed bonus tips.
But before you do that please note that you will receive an email from ClickBank confirming your purchase. Please print and save this for your receipt of purchase. Also, please note that the transaction will show on your credit card statement as CLKBANK*COM.
When entering the email address below please use your primary email address because I will be sending you some important information so you get the most benefit out of the Tour Pro Move system. You won't want to miss anything.
© ConsistentGolf.com. All Rights Reserved.