DOWNLOAD YOUR PRODUCTS HERE
Ben Hogan's REAL Golf Swing Secret That He Took To His Grave Is Finally Discovered -- And It's Unlike Anything You've EVER Seen Before...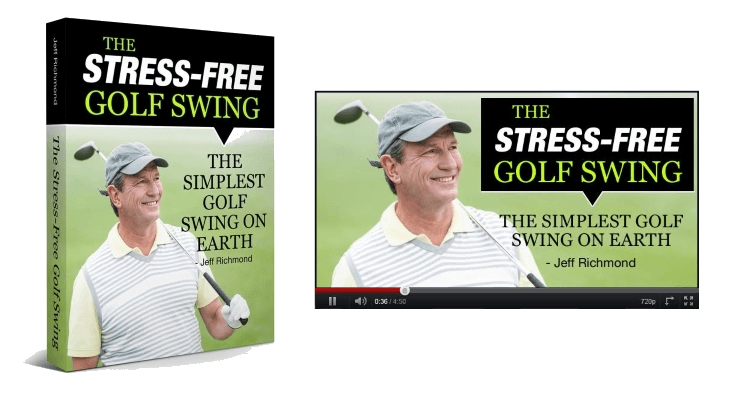 This 1 Secret, Dead Simple Move Is So Powerful And Easy To Learn You'll Start Hitting Powerful, Accurate, Flush Golf Shots In Minutes - Even If You Only Play Once A Week And Hate Practicing On The Range
(The password to open up the PDF is: stressfree)
3 Easy Steps to a Professional Swing Plane
The Swing Plane IS the Secret As To Why Professional Golfers Run Circles Around Amateur Golfers and Consistently Hit More Crisp, Consistent, Accurate Golf Shots... Even When They Aren't Playing Their Best!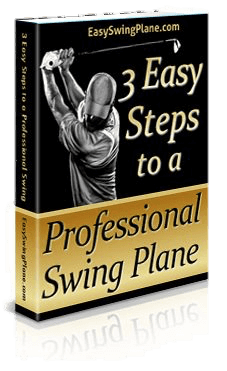 With this program you WILL groove a professional swing plane in 3 easy steps, helping you to hit the ball longer, straighter, and more consistently.
15 Minutes To The Perfect Golf Swing
This Program Allows You To Join My List Of Students Who Have Grooved Tour Caliber Golf Swings In Just 15 Minutes!
Look, to get different results with your ball striking you must change your golf swing and this program has the shortcut to do it!
1 Secret To A Great Short Game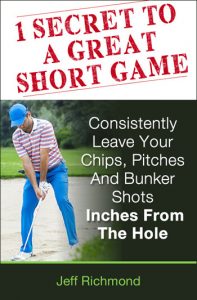 This One Secret "Short Game Discovery" Will Have You Hitting It "Inside the Leather" and Getting The Ball Up and Down from Just About Anywhere.... Even If Your Short Game Stinks Right Now
5 Minutes To Great Putting
"Give Me 5 Minutes and I'll Show You How to Stand Over Every
Putt Knowing You'll Hole it Or Lag it Close… Every. Single. Time."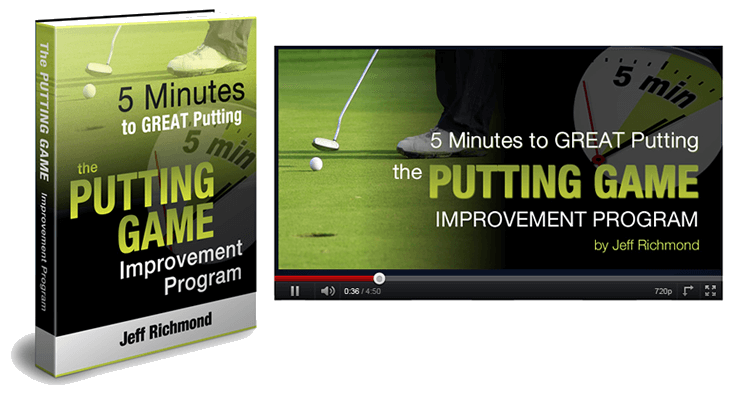 When You Follow This Program You'll Make Those Knee-Knocker 3 Footers With Ease, Eliminate 3 Putting For Good, And Slash 7 Strokes From Your Scores
Unlock The Pro's Secrets To The Mental Game and Learn How To Train Your Mind For Maximum Performance On The Course...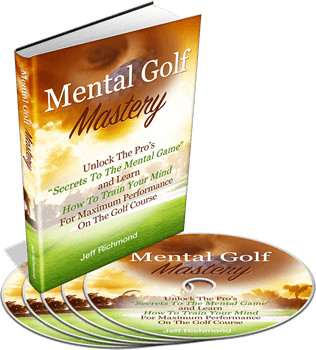 This program teaches you how to train your brain so that playing "one shot at a time" is automatic... just like riding a bike. You don't have to think about it... it just happens as a result of the right mental processes you'll learn in this unique program.
Golf Swing Speed Challenge
This program has a Scientifically Proven Method for Crushing the Golf Ball Further with Less Effort & Without Hurting Yourself!
If you want to improve your golf swing speed fast... this is the best program to help you do that!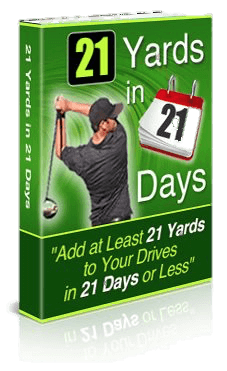 Get this Step-by-Step, Proven Formula My Students are using to Add 21 Yards in 21 Days To Their Drives.
And The Best Part? You Can Do it Right from Your Living Room, Office or "Man Cave" in Just 15 Minutes a Day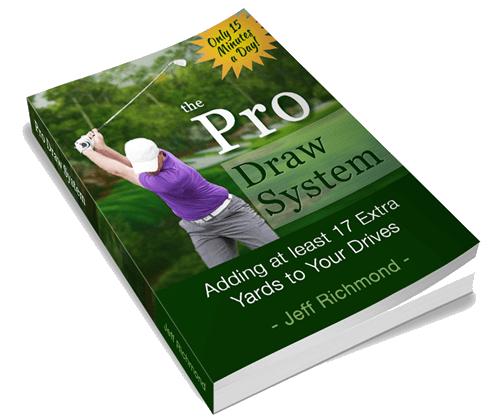 This Simple, Step-by-Step System Will Show You How to Hit a High, Penetrating Draw that'll Add 17 - 27 Yards To Your Tee Shots and leave Your Buddies Speechless...
And The Best Part Is... All I need is 15 minutes of your time for 17 days.
The Long Game Mastery Program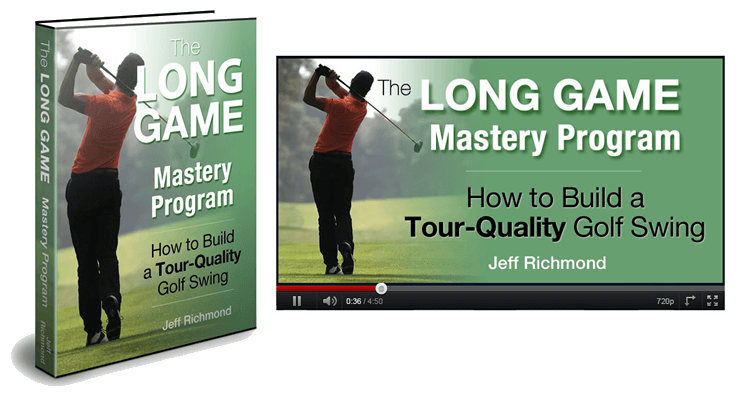 This program teaches you how to Build an Effortless, Powerful, Silky Smooth Golf Swing that Will Improve Your Ball-Striking, Lower Your Scores and Leave Your Playing Partners Speechless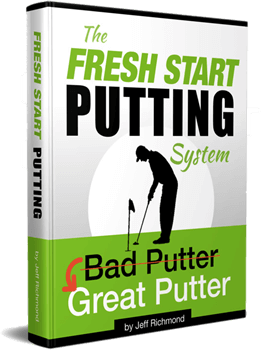 Sick & Tired of Being Embarrassed On The Putting Green?
Use This Fresh Start Putting Program To Become A Great Putter And Prove Everyone Wrong About Your Putting
Finally! Here's The Magic Pill To Help You Enter The Zone Every Single Golf Shot...
One Customer Accidentally Discovered The Secret To Getting In The Zone Every Shot (Hidden In One Of My Products)... And How, Thanks To Him, You Can Do The Same Now Too With This Program