IMPORTANT: Do Not Close This Window Or Press The "Back" Button. Pressing your "back" button can cause you to accidentally double-order
No Other System On The Planet
Has Helped So Many Golfers…
Keep Reading To Find Out Why This System Will Finally Give You The Golfing Consistency You Want And Deserve
(And How Today You Can Get It For A Fraction Of It's Retail Price!)
Dear fellow golfer,
It's Jeff Richmond here (Director of ConsistentGolf.com) with a cold hard truth about golfers.... no golfer is more respected (or feared) than one who consistently breaks 80.
And if you're anything like most golfers, you probably want to join their ranks...
"Less than 5% of golfers can consistently break 80"
(source: mygolfspy.com)
But no matter what you do (e.g. lessons, new clubs, more practice) you just can't seem to break 80 consistently.
And the frustration of not improving as you expect has probably led you to believe that breaking 80 consistently requires an unnatural talent only a select few golfers have....
But you're wrong.
The fact is...
Once You Know How... Breaking The Elusive "80-Barrier" And Doing It Consistently Is Surprisingly (And Deceptively) Simple...
Even If You'd Be Happy To Break 90 Consistentl

y! 
In fact, if you simply follow the right system - like the one I'm about to share with you - there's an excellent chance your handicap is going to go plummeting down...
Just as hundreds of other golfers have done.
I'll share the proof (and their success stories) in just a moment.
But first, it's important you understand that failing to break 80 consistently until now is NOT your fault.
Frankly, with all the misleading golf instruction out there today (and growing by the day), I think anyone who hasn't thrown their clubs into the middle of a water hazard out of frustration is worthy of massive respect.
Plus, the fact that you're reading this tells me you know there's a solution to get you below 80 once and for all...
And I'd hate for you to leave this page without this amazing new system because....
When You Get Access To This Deceptively Simple System For Breaking 80…
And much, much more.
In fact, I'd like you to take a moment to really imagine, in your mind\'s eye…
What Your Golf Game Will Look Like
Once You Apply This Powerful System
To Every Drive, Chip, And Putt…
You arrive at the course on a crisp, yet sunny, spring morning…
And you already know it's going to be a great day.
The harsh winds as you tee up has the rest of your foursome shaken…
But you know beyond any doubt you have more than enough skill to work with a little breeze.
Drawing back your driver, you picture clearly in your mind's eye the ball sailing 280 yards, with a ball flight that pierces through the wind like a knife going through hot butter...
Only to hear the hushed gasps of your buddies as the ball lands in the middle of the fairway, just 80 yards from the pin.
A satisfying pitch leaves the ball just feet from the hole, giving you a putt that's practically unmissable…
Landing you the birdie you predicted before you teed off.
Your buddies grumble, but as each hand over the $20 they bet you, you can't help but smile.
Fun golf, fresh air, and maybe a touch of humiliation for your buddies…
This is everything you've ever wanted from a game of golf.
Now, if you're still reading…
You Might Think This Is Impossible
For The Average Golfer…
(But These Letters And Quote Prove Otherwise…)
"The average golfer is entirely capable of building a repeating swing and breaking 80"
Ben Hogan
So now you know this system works for golfers of all ages and backgrounds, you\'re probably wondering…
Why Does This System Create Single-Digit Golfers…
When Other Golf Instruction Only Adds To Your Confusion?
Let me be frank…
Most golf instruction is NOT designed to help the average golfer.
In fact, I believe the vast majority of cases fall under one of two equally troubling situations…
First, the people sharing the system simply don't know how to teach golf to the average golfer that doesn't have hours to spend everyday practicing.
They might be great players. They might even be great coaches - IF they have access to a freak-of-nature pro athlete who has a lot of time to practice.
But when it comes to helping "average golfers" who aren't as strong, fast, or flexible as pro golfers, they're as useful as a driver in the deep rough.
In some cases, though, I believe the reason golf instruction is so complicated is a little more insidious…
Most golf teachers simply don't want to stop the gravy train.
They'd much prefer you continue lining their pockets by dropping hundreds of dollars on one-on-one lessons or new equipment.
Maybe you've been unlucky enough to have bought into their lies once or twice.
You're certainly not the only one!
Lord knows I've been through my share of unsculpulous instructors in my own time on the links.
That's why…
When I Wanted To Find A System To Help My Students Break 80 Consistently, I Sought Out One Of The Only Golf Instructors I Could Trust To Give Useful, Unbiased, And Truly Effective Advice…
Alex Fortey, from The Art of Simple Golf.
Granted, I've worked with Alex before…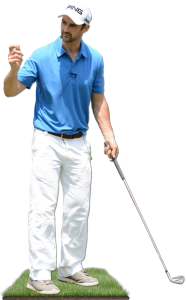 But when I wanted to put together a system that helped golfers consistently break 80, I didn\'t go by gut, emotion, or blind luck…
I looked at the numbers.
And pound for pound, Alex has one of the highest success rates when it comes to helping average golfers slash their handicap.
The secret lies in his methodical, by-the-numbers approach that leaves nothing to chance in your quest for lower scores and better golf…
And his ability to unlock your body's "perfect balance" for tour-like control on every drive, chip, and putt.
Which means it's not just effective, but also incredibly easy and simple to put into action on the course.
In fact, most of his students see more improvements in one afternoon after viewing his videos than they see in years of frustrating, ineffective practice.
After speaking with a few of them - and trying his techniques out for myself - I was convinced that golfers like you deserved the chance to learn these techniques, lower your score, and play the best golf of your life.
Which is why I'm proud to be introducing…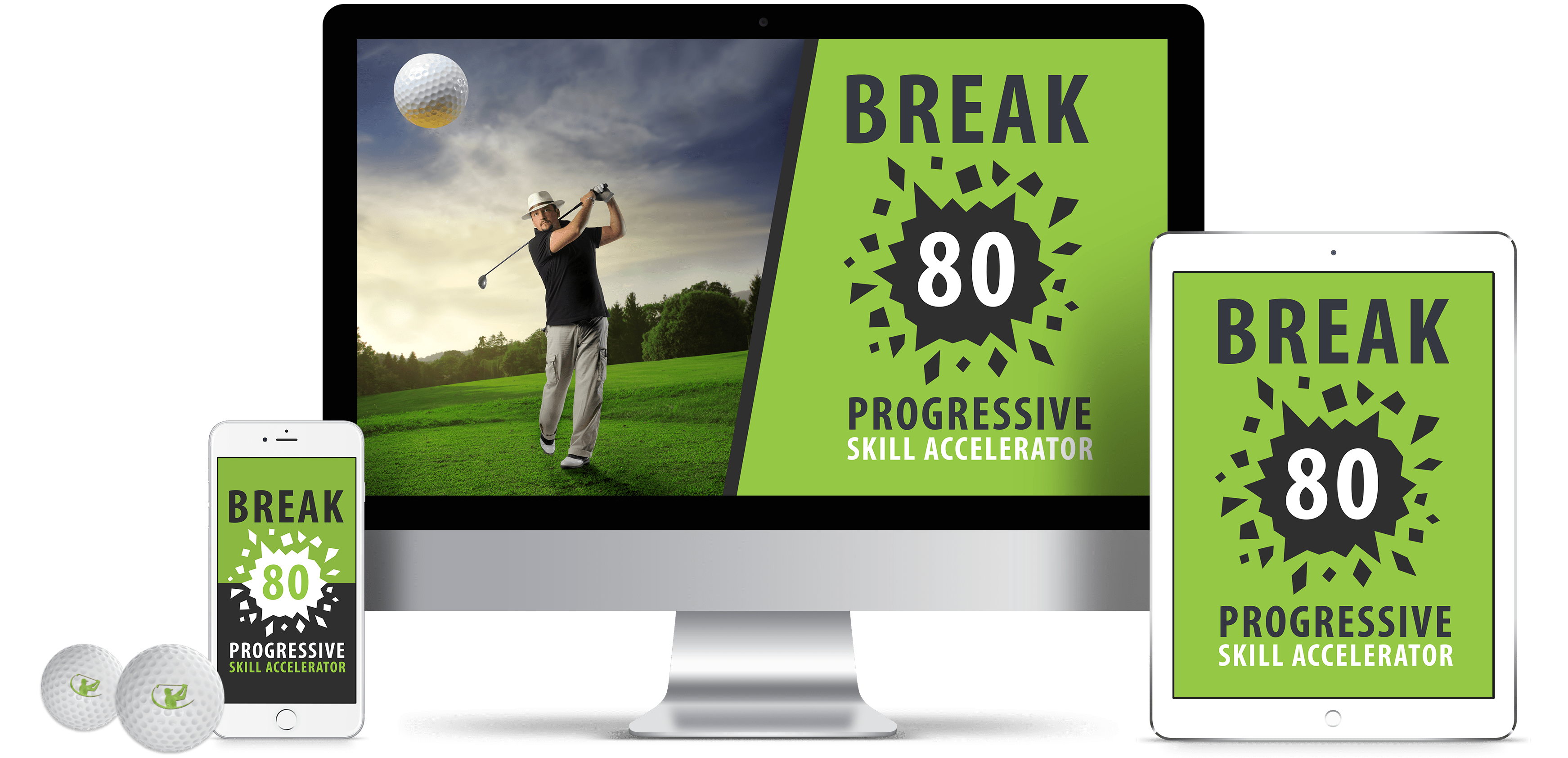 The Break 80 system is a six-module system for playing the best golf in your life. Here is just some of the little-known handicap-slashing secrets you'll find in each module…
MODULE ONE:
Championship Course Secrets
Slash five (or more) strokes from your score card by working smarter, not harder, using the "caddy secrets" only single-digit golfers know.
In this module, you'll discover…
MODULE TWO:
Unbreakable Mind, Unbeatable Golf
Harness the "unfair advantage" every PGA pro knows to stay calm under pressure, develop an edge on your game, and stay confident regardless of conditions.
In this module, you'll discover…
MODULE THREE:
Smooth as Butter Swings
Drastically increase distance, accuracy, and control by learning how to harness your body's natural biomechanics and sense of balance.
In this module, you'll discover…
MODULE FOUR:
Unlock 50 Yards Of Hidden Distance
Most golfers have 20, 30, or even 50 yards of extra distance "hidden" in their swing. By correctly using the "kinetic chain", you can unlock the extra distance in your swing in just a few practice drives.
Inside this module, you'll discover…
MODULE FIVE:
Effortless Iron Play
Improving consistency, compression, and contact with your irons is essential to breaking 80. These techniques will have you hitting perfect iron shots with ease and efficiency, every time.
In this module, you'll discover…
MODULE SIX:
Super-Effective Short Game
While talented ball-strikers, legends like Sergio Garcia, Jack Nicklaus, and Phil Mickelson were most feared for their short game. Here's how you can use their little-known tricks to win bets from 100 yards and in.
In this module, you'll discover…

Plus, every copy of the Break 80 system is…
Backed By My 30-Day, No-Questions-Asked,
"A Better Swing Or Its Free" Guarantee
My 60 Day Money Back Guarantee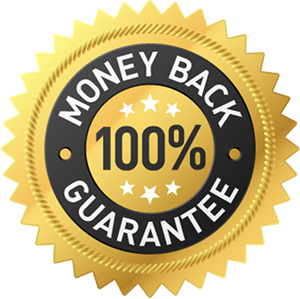 As you've seen, golfers love the distance, control, and consistency this system gives them…
And I think you'll love it too.
But no matter how good this program is, or how wonderful the results golfers get, there\'s going to be someone out there who just doesn't like it.
And there's a very unlikely chance you could be that someone.
Try the Break 80 method out, risk-free, for a full 30 days. Watch the videos. Try it out in your swing and in your game.
If at any time during that 30 days you're not bombing drives, winning bets, and playing the absolute best golf of your life, then just send an email to support@consistentgolf.com and let us know.
I'll give you back every cent you paid…

Now, you may think I can't sweeten this deal any more…
But I believe I can.
Because…
Order Your Break 80 Instructional Videos
In The Next Fifteen Minutes, And I'll Give You A FREE 30-Day Trial To My New Consistent Golf Inner Circle Membership!
Make no mistake…
The Break 80 system is the BEST method out there to give average golfers everything they need to finally break the "80 barrier consistently" and play the best golf of their lives…
But sometimes you want more than that.
Sometimes you want ongoing support, advice, and training in all aspects of your golf game.
That's why I put together my Inner Circle membership.
Every month, you'll get…
And much, much more.
By choosing to continue as a full member beyond your trial, you'll also enjoy the special VIP renewal rate of only $47 a month.
That's grandfathered in, by the way, so even if the price doubles or triples, you'll still enjoy the same low rate for as long as you wish to remain a member.
And if you DO decide you want to cancel, you can do it with an easy click of your mouse. (or you can email us and we'll do it for you.) There's no contracts or obligations to continue - you can cancel at any time with absolutely zero penalties.
We'll even send you a welcome email with information on how you can get the most out of your membership!
But you don't even need to worry about that right now, because your first 30 days are 100% free as my gift to you. You'll have unrestricted access to all the extra content inside The Consistent Golf Inner Circle, and you won't pay a dime for it.
Now, Here's Your Next Step…
Instant Online Access, No Waiting
(Even If It's 3 am In The Morning)
All you have to do to claim access to the Break 80 system at a huge discount is click the Add To Cart button below...

You'll get immediate access to the entire Break 80! system for far less than the regular asking price.
Remember, the Break 80 system…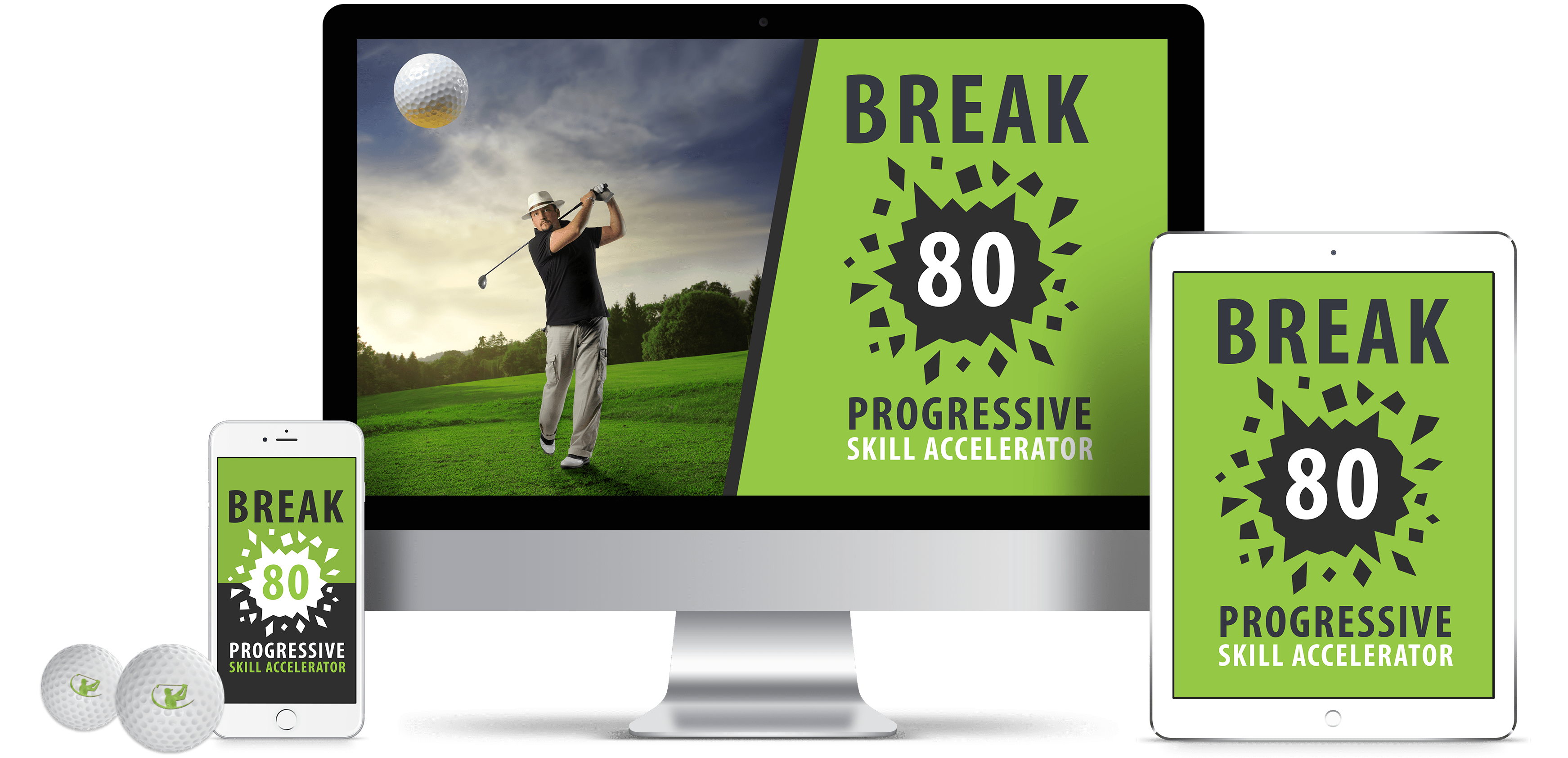 Immediate Access
To The Break 80 System
includes the following modules…
(PLUS… a free 30-day trial to my Inner Circle monthly membership… AND a 30-day, no-questions-asked, full-money-back guarantee!)

TOTAL VALUE:
$49 + $49 + $49 + $49 + $49 +$49 = $294
LIMITED-TIME ONLY SPECIAL PRICE: Just $47

See you in the member's area,
For Consistent Golf,
Jeff Richmond
P.S. This is the ONLY system designed from the ground up to help average golfers consistently break 80. If you want to send your scorecard plummeting, win bets, and play the best golf of your life, you really can't do better than this.
And since you have a full 30 risk-free days to decide whether this program is for you or not, I think you'd be crazy to pass up this opportunity…
ESPECIALLY since this is a strictly limited time offer until the end of January 2020. After that, the price will have raised the price significantly.
Don't put up with anything less than reaching your full potential of huge drives, low scores, and a golf game that inspires fear and respect in your opponents.
Click here and get your copy of Break 80 right now
© ConsistentGolf.com. All Rights Reserved.